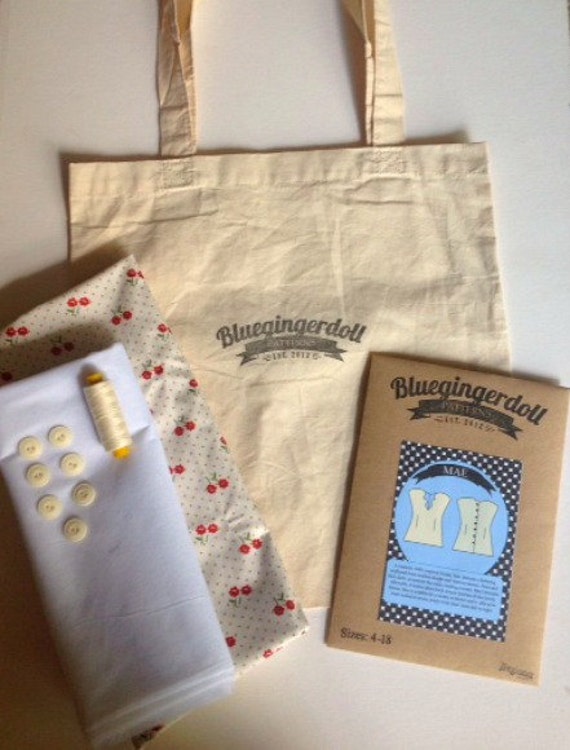 They're here! Sewing kits have arrived and are available in the ETSY shop!
Finally i have managed to get some sewing kits organised. After receiving numerous emails about if or when i would ever stock sewing kits, i thought it about time i get to it!
Initially the sewing kits are only available for the Mae and Peggy sewing patterns, with the Stella blouse sewing kit being available in the coming weeks.
The sewing kits
are a perfect starting point for beginner sewists looking to get started in the sewing world, with everything supplied in the one package, but they're also the ideal gift for a sewing fanatic or an special treat for a seasoned sewist for the upcoming Christmas holidays.
So if you are ready to sew, then these kits are it!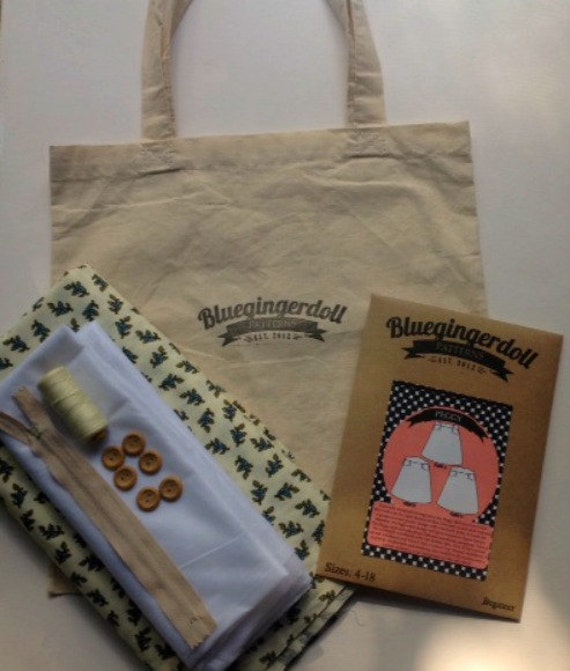 The fabric in these 2 sewing kits are seriously limited editions with only this fabric design available in these 2 sewing kits. Once these beauties are gone, another gorgeous fabric will replace them. So you love this fabric then i suggest you grab it quick so you don't miss out.
I have selected high-quality supplies and brought together in one amazing package.
Both Peggy & Mae sewing kits include the below in each kit:
* A copy of the sewing pattern
* Gorgeous fabric picked by me the pattern designer!
All the sewing notions that each pattern requires such as:
* Buttons
*Zips
* Fusible interfacing
* Matching thread
*Hand sewing needles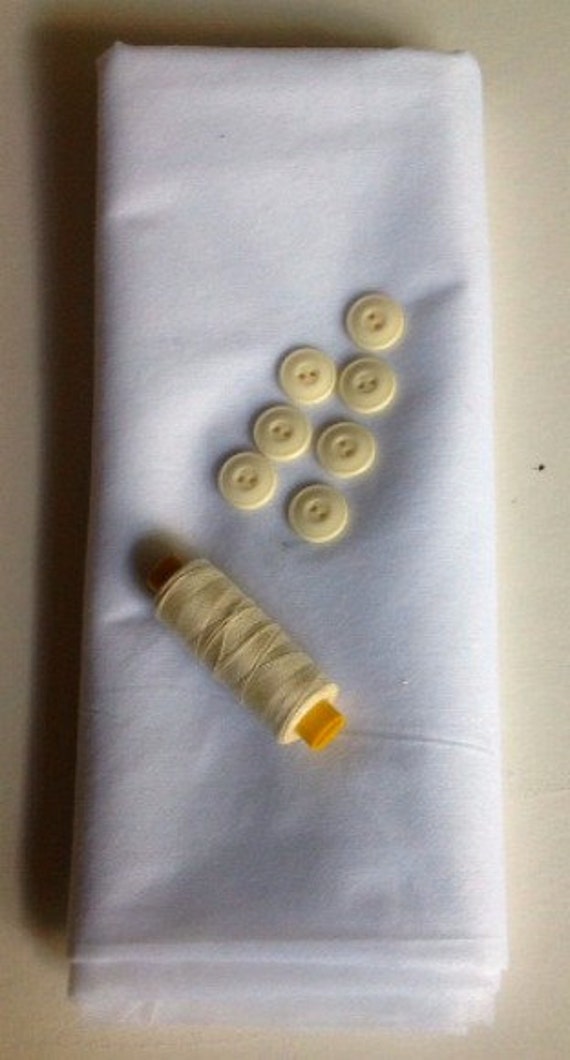 All these sewing goodies safely tucked into a cute and sturdy official Bluegingerdoll tote bag.
These 2 sewing kits are very, very limited editions, with these 2 fabrics design only available in this 2 kits. Once they're gone then that's it, another fabric design will take their place.
So if you want it, then i suggest you nab em quick!
You can pick up these awesome sewing kits in the ETSY SHOP.
* Don't forget the newest sewing pattern, The Stella blouse is available now with a 10% discount to celebrate its release. Just use the coupon code: STELLA2013 in the
website
or
Etsy shop, ends the 25th of November.
Abby
xx